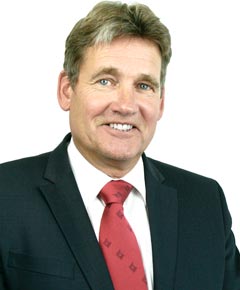 ZUIDEIND
ZUIDEIND was over 20 years ago with the Chamber of Commerce registered by Jan Smit, son of touringcar builder Joop Smit Smit Carrosseriefabriek B.V. from Joure.
Today the company offers from Joure new Indcar-midi buses from Spain and Yutong-touringcar from China, but also occasion touringcar and buses of all other brands.
You can find parts / spare parts of Indcar, Yutong, and the company has a well-equipped workshop for repairs and modifications of your touringcar or bus at Zuideind.

INDCAR MIDI-TOURINGCARS & -bUSES
19-38 PERSONS
Zuideind is a dealer of Indcar the biggest midibusbouwer Europe. Indcar builds 19- to 38-seater mini buses and brand guarantees a high quality with excellent service and after sales. Zuideind Indcar delivers parts from its own warehouse in Joure, allowing quick delivery is possible.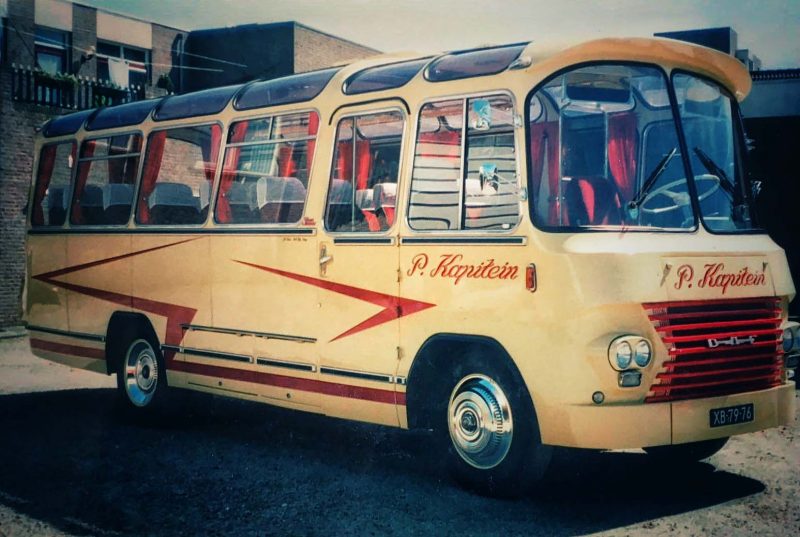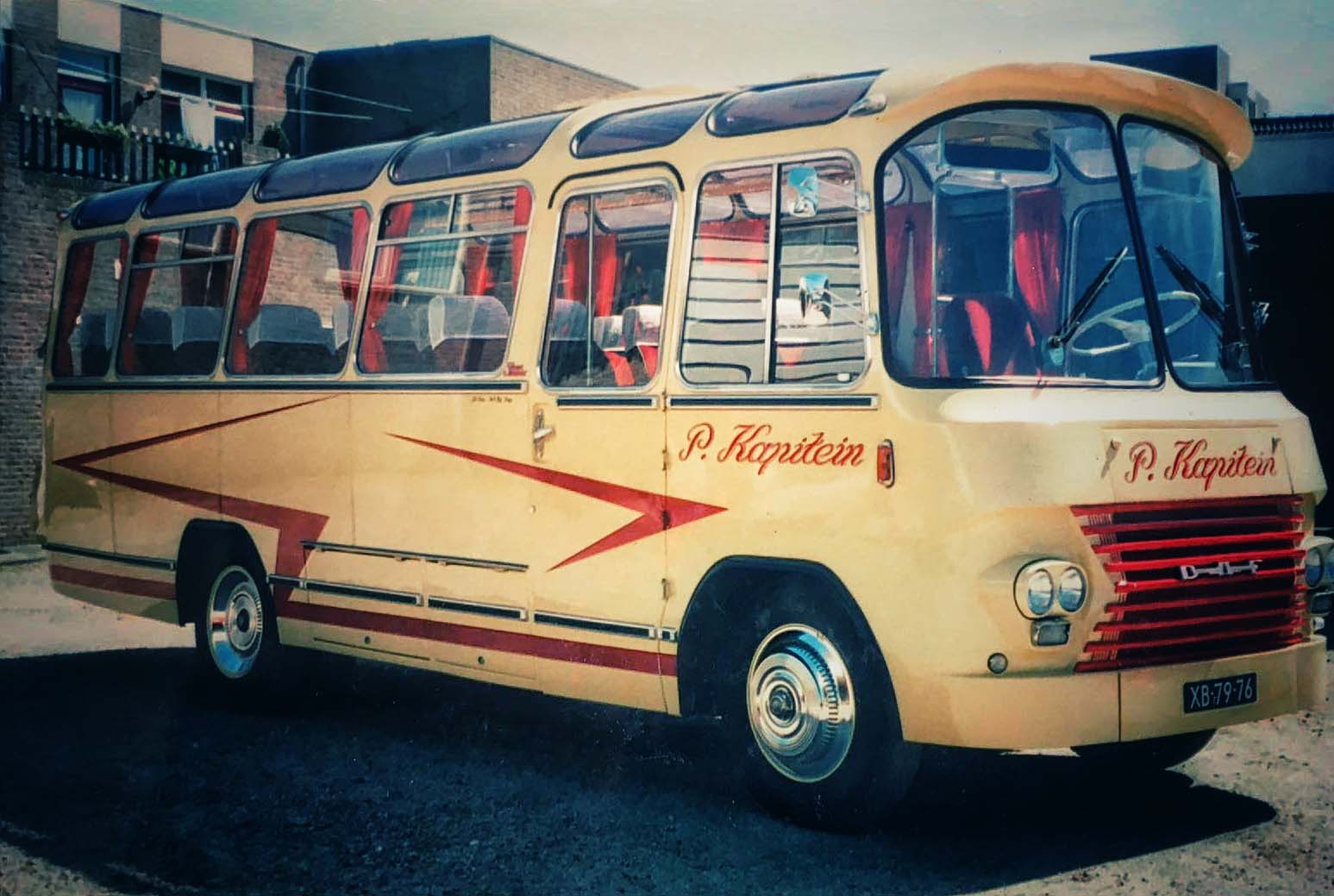 OCCASIONS
Occasions
South End features a varied selection of cars and midi buses of various brands. The available cars can be found on this page. Are you looking for a specific brand or want to sell your touringcar or midi bus, please contact Jan Smit on number +31,513 41 88 03 or send an email to info@zuideind.com.